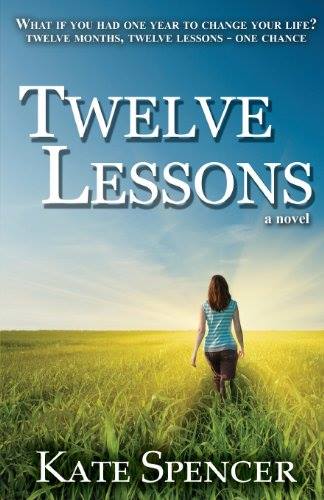 Welcome to Twelve Lessons!
This is the place to find everything Twelve Lesson's related.
"I have never read a book like it! I was hooked from the moment I picked it up and didn't want to put it down. I found it a life changing read and cannot wait to read more from Kate Spencer"
Twelve Lessons ~ The Book
What if you had one year to bring your life back from the brink? Stephanie Slater appears to have it all, the house, the car, the fairy tale marriage and the new start she so desperately needed. No one knows yet she is secretly living a lie, but with mounting debts, a cheating husband and an obsession to do better than the Jonses, her perfect facade is about to shatter.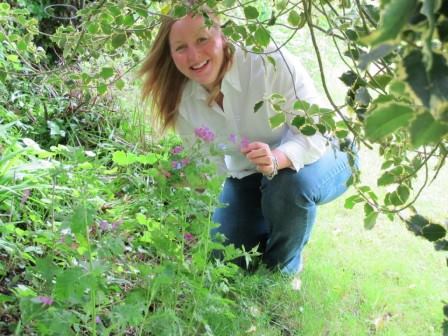 Twelve Lessons The Programme
The Twelve Lessons That Could Change Your Life.
The Online programme has been developed and is delivered by Amazon best selling author ~ Kate Spencer.  This unique programme will take you on your own, personal, journey of twelve lessons.  Showing you how to apply them in your own life and giving you access to Kate Spencer and a community of likeminded people as you take 12 months, to change your world.